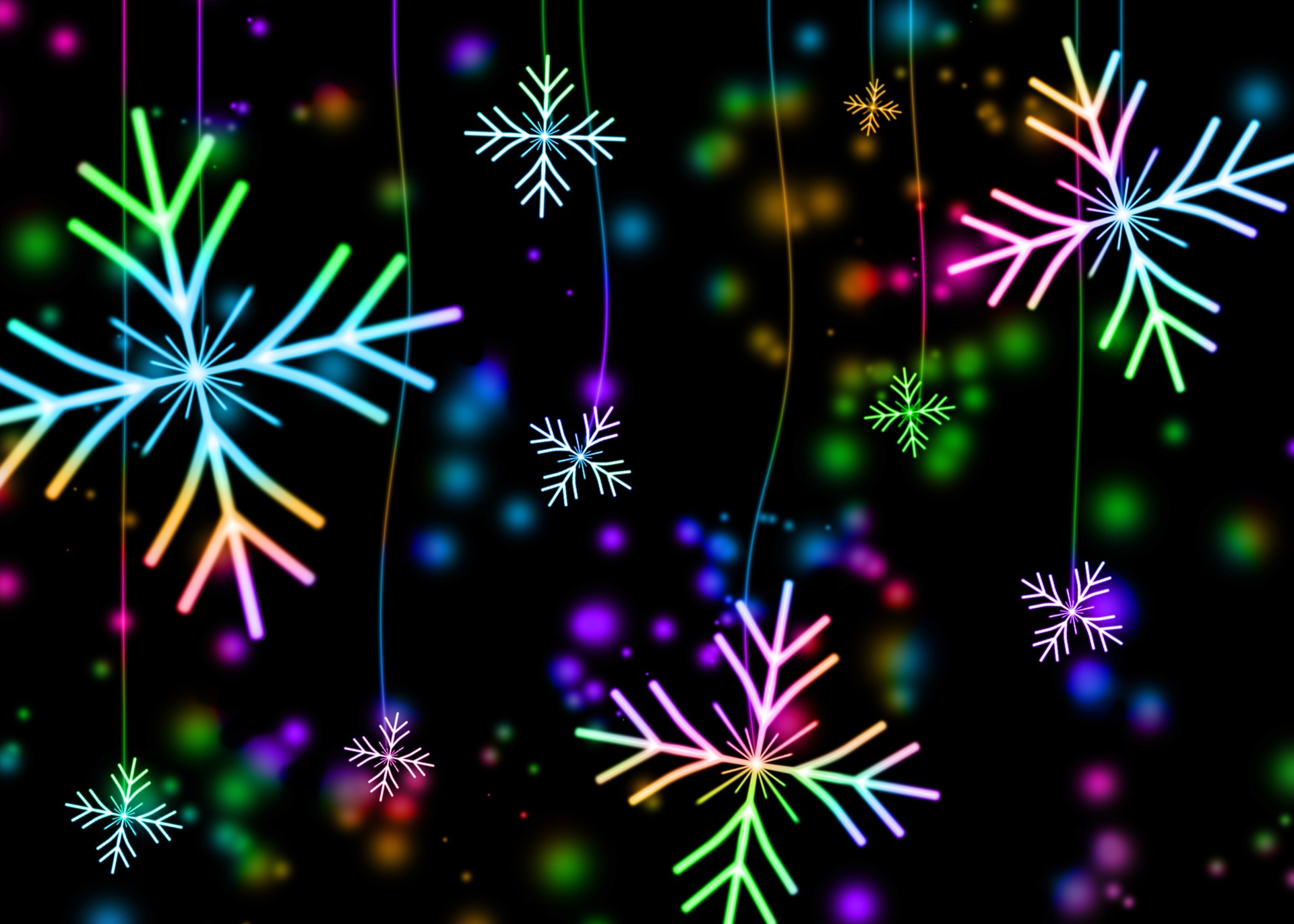 Holiday email campaigns can be highly effective, not only for retail companies in the B2C (business-to-consumer) sphere, but also for consultants and other types of client- and customer-based businesses.
With a holiday campaign, you are sharing a message with your audience while they are already in the season's mindset, which means your email will have an extra dose of relevance.
There are a few major holidays to remember:
Thanksgiving
Christmas
Valentine's Day
Mother's Day
Memorial Day
Father's Day
Fourth of July
In addition to the major holidays, you can also send special emails for other shared life experiences. For example, graduations typically occur in May and June, while the wedding season often runs from spring to fall.
By incorporating a special holiday message or promotion into your email and social media campaigns, you can encourage your audience to take advantage of your special deals or services. Contact us today for a free consultation and together we can develop a seasonal email campaign that drives results.