Email Is Everywhere
As a widely used platform (we're talking 3.9 billion daily active users), email presents a huge opportunity for you to connect with current and potential customers.
At Tempo Digital Works, we specialize in providing results-driven email marketing services that can help you reach the right customers at the right time and drive engagement. Let us design and implement an email campaign that is customized to your specific business objectives.
Learn more about our email marketing services. or contact us today to get started!
We are proud to announce we have earned Mailchimp Academy certification.
This prestigious certification recognizes our expertise and mastery of Mailchimp's powerful email marketing platform.
With this achievement, we are equipped to deliver even greater value to our clients, helping them to maximize the impact of their email marketing campaigns.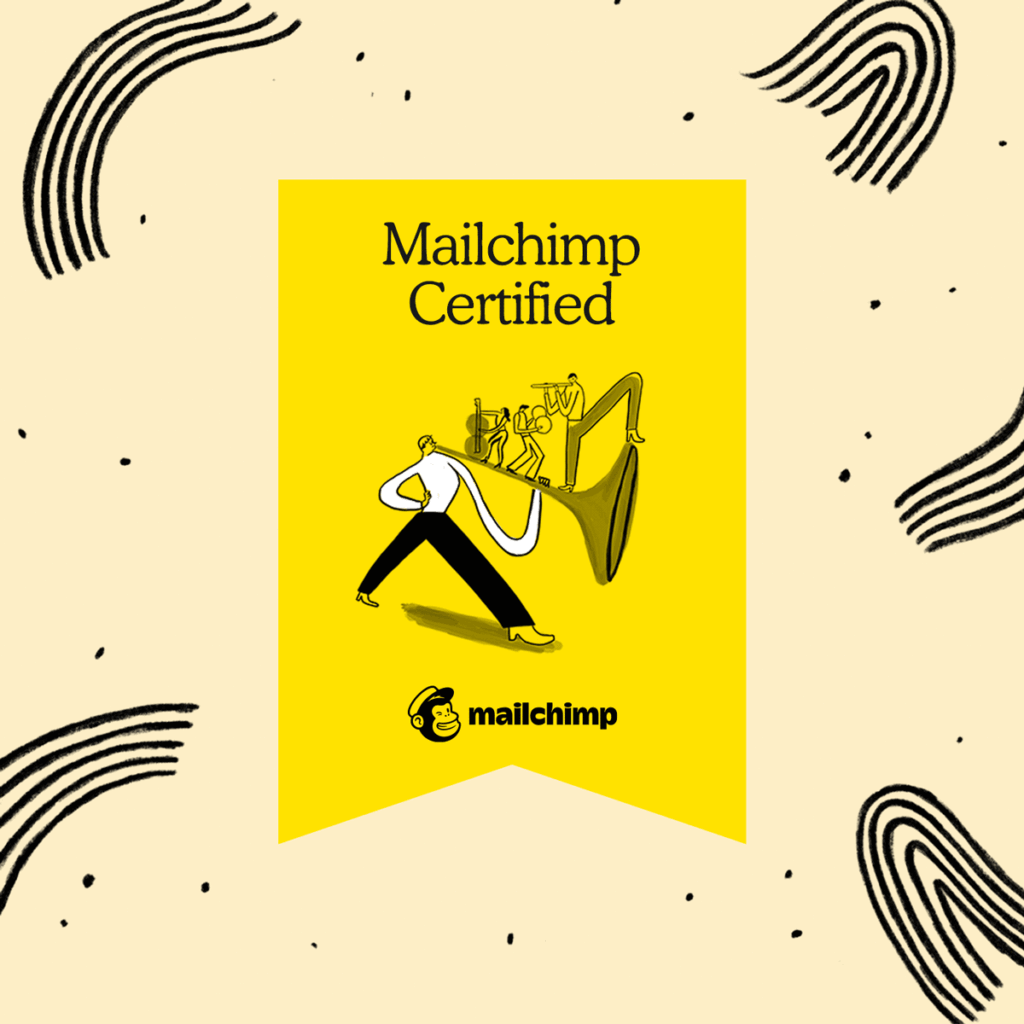 Tempo Digital Works:
Your web development, Email marketing, and social media partner.
We'd love to chat and learn what we can do for you. Contact us today for a free consultation.