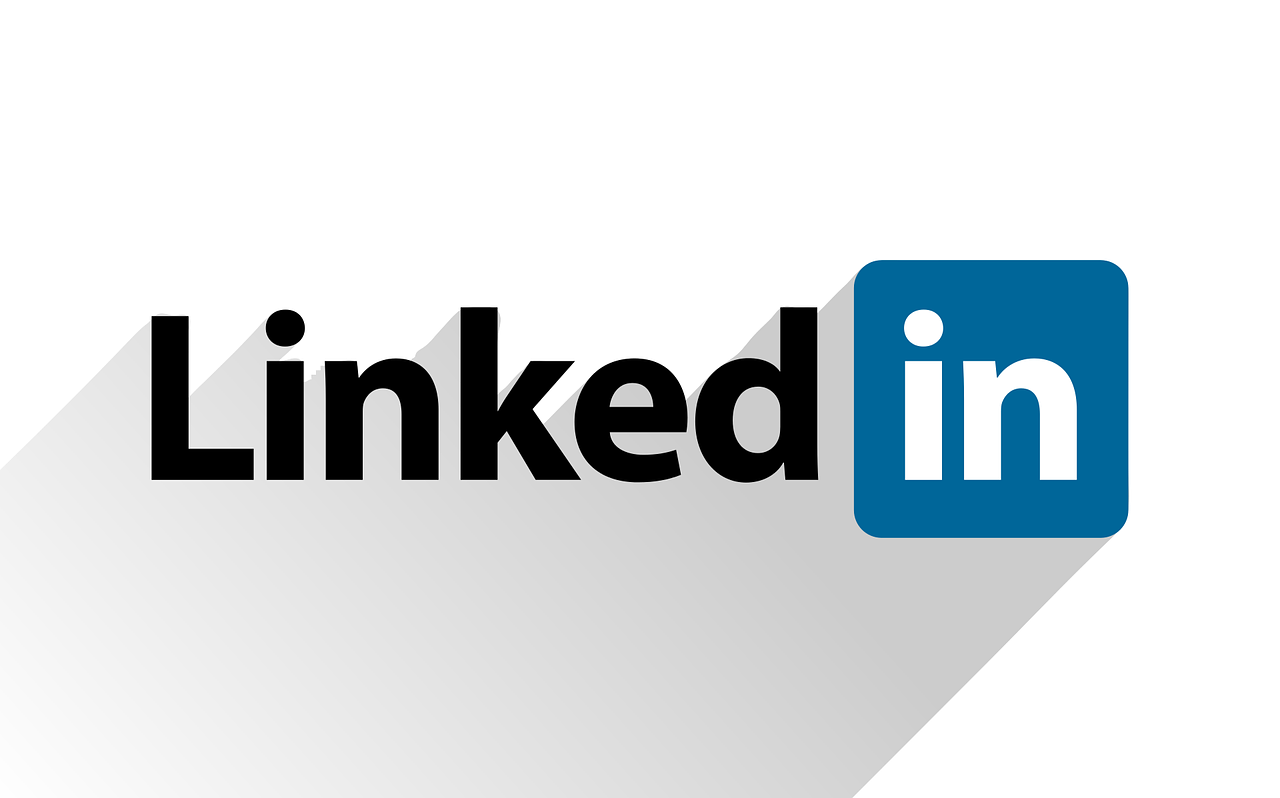 We love the comparison our friends at booyah advertising made regarding advertising on linkedIn: It's like attending thousands of tradeshows, but at a small percentage of the cost.
LinkedIn has close to a billion registered users. The platform helps members establish a professional identity and connect with other business-minded people. And specific to your needs, LinkedIn enables you to reach your audience when they're in a professional mindset.
With people increasing their amount of time on social media, options for social media advertising are seemingly endless. But if business marketing is your aim, LinkedIn is the platform for you. Its usage and reach continues to grow, and its professional targeting capabilities are unmatched.
Contact us today for a free consultation to find out if advertising on LinkedIn is right for you.