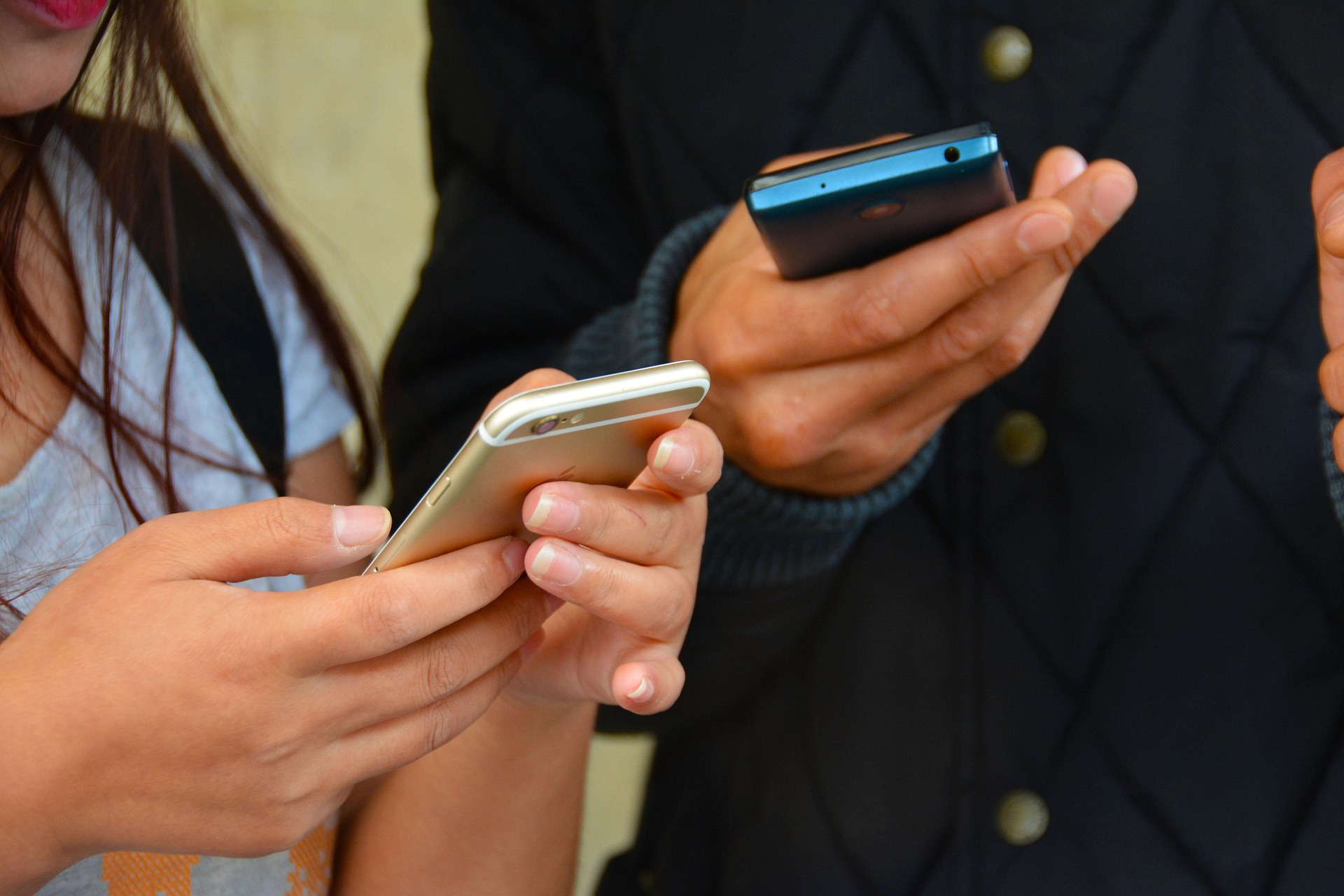 We can help you connect directly with your clients through text (SMS) messaging. SMS marketing is very popular and is generally accepted by people, no doubt because of how prevalent mobile phones are in today's society. Common uses of SMS marketing include promos, discounts, and personalized messages.
Not only is SMS marketing effective because of how frequently people check their phones, but the response to these strategies is also popular.
Here are five stats to consider as you develop your marketing plans:
77% of consumers have a positive perception of companies who use text messaging
31% of consumers will respond to a survey via smartphone
62% of smartphone users check their phones immediately after waking up and 79% check theirs within 15 minutes of waking up
64% of consumers prefer texting instead of a voice call for customer service needs and another 81% are frustrated being tied to a phone or computer in order to reach a company
71% of online retailers are not addressing consumer communication preferences


Contact us today for a free SMS Marketing consultation!