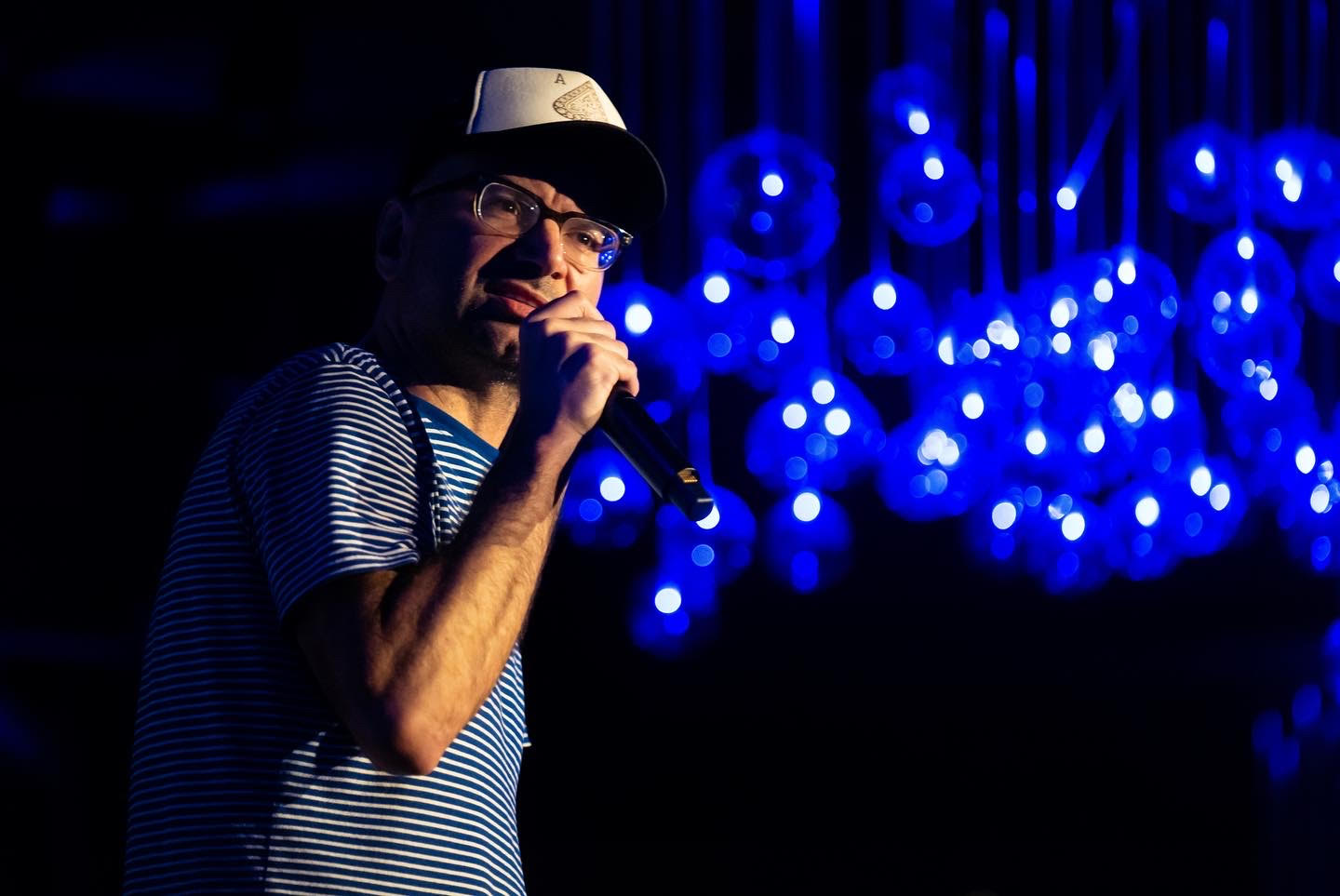 At Tempo Digital Works we love to work with a wide-range of clients. And we are beyond excited to announce that we have been chosen by comedian James Mattern to design and develop his new website.
A nationally headlining comic and media personality, James has quickly become one of the most beloved emcees in New York. James has warmed up several television shows in both New York and Los Angeles, including "Bring the Funny" on NBC, Netflix's "The Break with Michelle Wolf" and "Patriot Act with Hassan Minaji," and ABC's "The Chew," and "The View."
James has also released two comedy albums. 2019's "No Segues" and 2021's "The Check Spot." The Check Spot debuted at #1 on iTunes Comedy Charts and was voted Album of The Year by the Interrobang. "The Check Spot" was also released as a documentary film on YouTube.
James has appeared on several television programs including Fox Sports One's "Garbage Time with Katie Nolan," the WWE Network's "The List," "Chris Gethard Presents," MSG Networks "The Bracket," "People Talking Sports" and Pluto TV's "Kevin Hart Presents Comedy In Color." Currently he co-hosts "The SDR Show" on G.A.S. Digital.
We will be sure to share the website on our blog as soon as it launches. We'd love to help you out with your website needs, just as we are helping James! Reach out to us today for a free consultation.