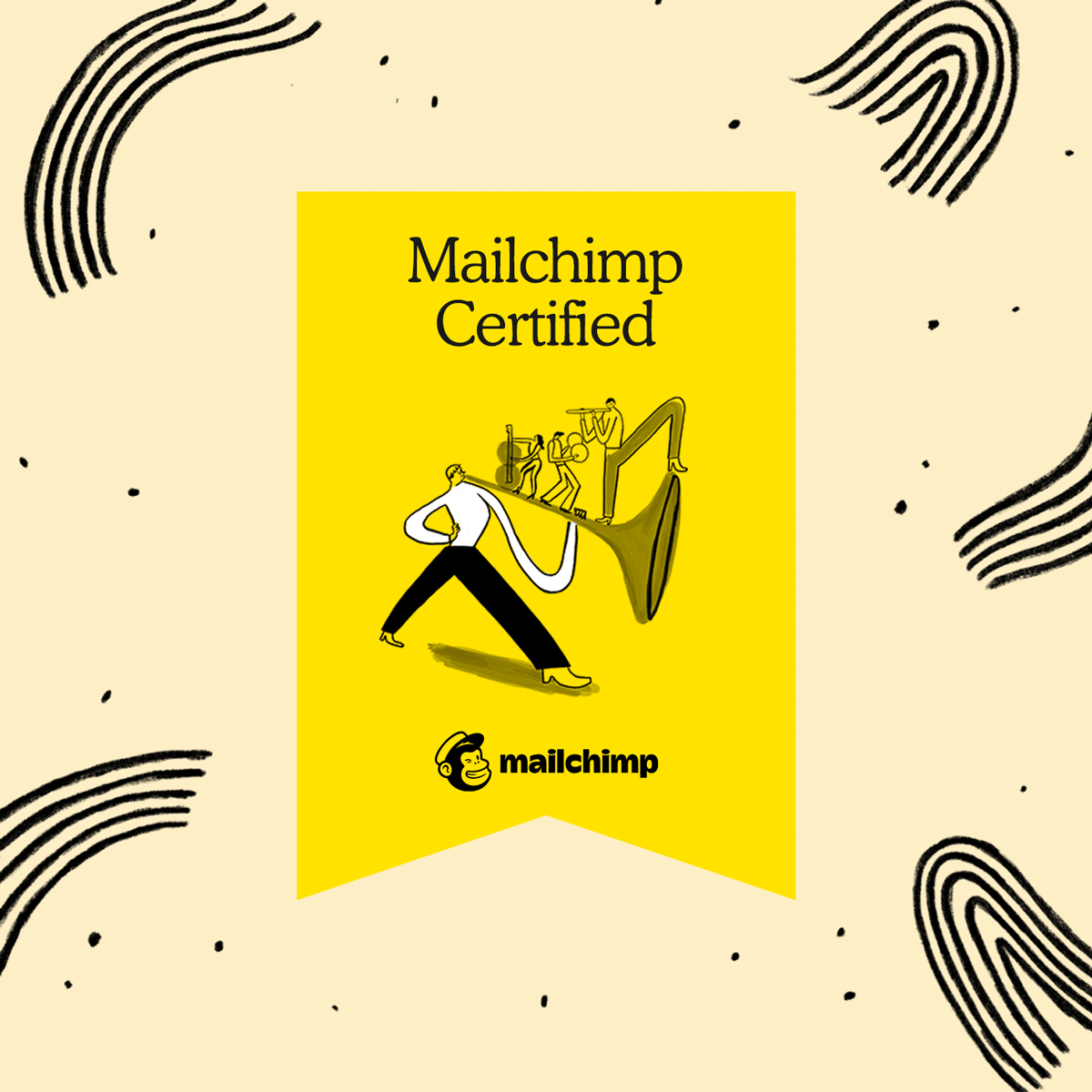 We are excited to share that we have recently obtained the prestigious Mailchimp Academy certification. This certification solidifies our position as experts in leveraging the power of Mailchimp, a leading email marketing platform that can significantly enhance your return on investment (ROI) through targeted email campaigns. By partnering with us, you can elevate your email marketing efforts and achieve greater sales outcomes in a shorter span of time.
The Mailchimp Academy certification is a testament to our in-depth understanding and mastery of Mailchimp's robust email marketing platform. This recognition empowers us to bring even more value to our clients, enabling us to optimize the impact of their email marketing initiatives.
If you are contemplating the development of an email marketing campaign but are unsure where to begin, look no further. Tempo Digital Works specializes in delivering results-oriented email marketing services that enable you to connect with your ideal audience at precisely the right moments, driving unparalleled engagement. Allow us to craft and implement a tailor-made email campaign that aligns with your unique business objectives.
Discover the full scope of our comprehensive email marketing services, or take the first step towards achieving your marketing goals by reaching out to us today. Our team is eager to assist you in harnessing the potential of email marketing and propelling your business to new heights.