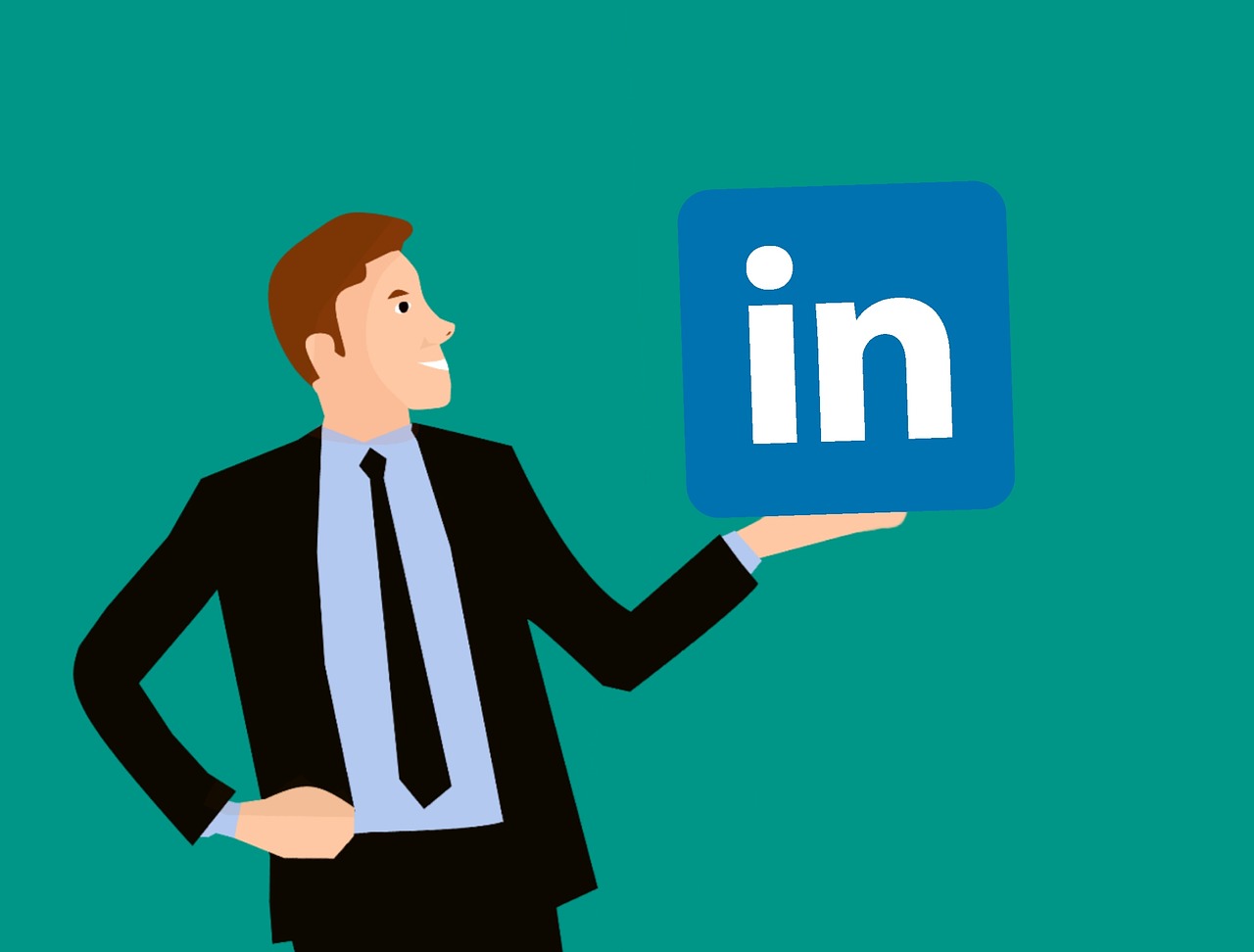 If you have considered running LinkedIn ads but have been skeptical of their effectiveness, check out these three reasons why LinkedIn ads are a great advertising option:
Target the Right Audience
A key advantage of LinkedIn advertising is your ability to target a highly-specific audience. With a myriad of targeting options, you can narrow down your ad's visibility based on various parameters, including job titles, industries, company size, seniority, and so on. This level of precision ensures that your message reaches decision-makers and professionals who are legitimately interested in your products or services. In fact, 80% of B2B leads come from LinkedIn compared to other social media platforms.
Lead Generation and Conversion
LinkedIn advertising offers impressive lead generation capabilities, allowing you to capture high-quality leads directly within the platform. By driving traffic to custom landing pages, you can capture leads through lead generation forms, simplifying the conversion process for potential customers. This increases the likelihood of obtaining qualified leads and ultimately converting them into customers. Want proof? LinkedIn has a conversion rate that is 3x higher than other major ad platforms.
Measurable Results and Return on Investment (ROI)
LinkedIn's advertising platform provides incredible analytics and reporting tools to measure the performance and ROI of your campaigns. From tracking clicks and impressions to monitoring conversions and engagement metrics, you can gain key insights into your audience's behavior and optimize your campaigns for real results. According to Oktopost, up to 80% of B2B marketers' social media leads stem from LinkedIn's excellent search capabilities.
If these reasons have helped you decide to advertise on LinkedIn, contact us today for your free LinkedIn advertising consultation. We'll help you put together an ad plan that maximizes your investment and generates real results.