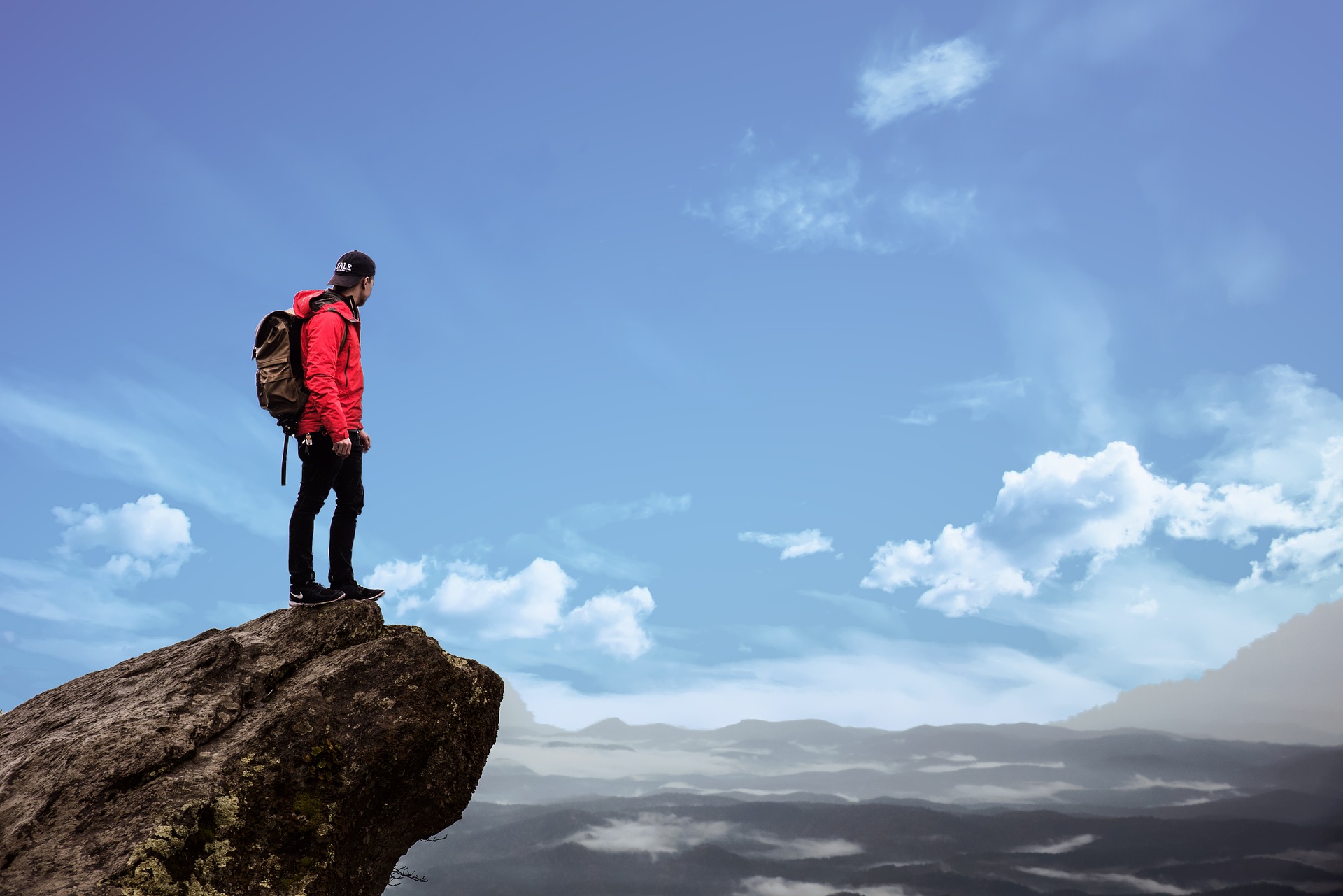 Do you want to become a thought leader in your industry? What if we told you that you already are one?
It's true! You may not recognize it, but you have already built a solid foundation of knowledge and insights in your profession.
You don't need to become a thought leader. You just need to take a few steps to help everyone else recognize you are a thought leader. This can be accomplished in three steps.
Step 1: Establish Your Niche
What is your area of expertise? What topic do people already look to you to for advice and guidance? Once you have identified this topic, start creating content around it. Write blog posts, create short, informative videos, and share your content on social media. By developing valuable content, you will demonstrate that you are an expert in your field.
Step 2: Build Your Personal Brand
This may be uncomfortable if you tend to be shy or humble. However, building your personal brand is pivotal to demonstrating that you are a thought leader. Your personal brand should help people understand who you are and what you stand for. Using social media to share your content and connect with others is a great way to build your personal brand. Networking is also key. Attending industry events and speaking at conferences will help you to establish your credibility.
Step 3: Engage with People
Engaging with people is essential to building a following. Respond to comments and messages promptly, and make sure you are truly helping people with every interaction. Host webinars, "Ask Me Anything" (AMA) sessions, and other events that allow you to connect with your audience on a personal level. These types of activities will help you build trust with people.
Remember, you are already a thought leader. You just have to help other people recognize this fact, and you can do so by following the three steps above. We would love to help you begin your journey by offering a free thought leadership roadmap consultation. You'll leave the meeting with a clear list of steps you can follow to take the world by storm as a thought leader. Contact us today if you are ready to begin your journey as a thought leader.