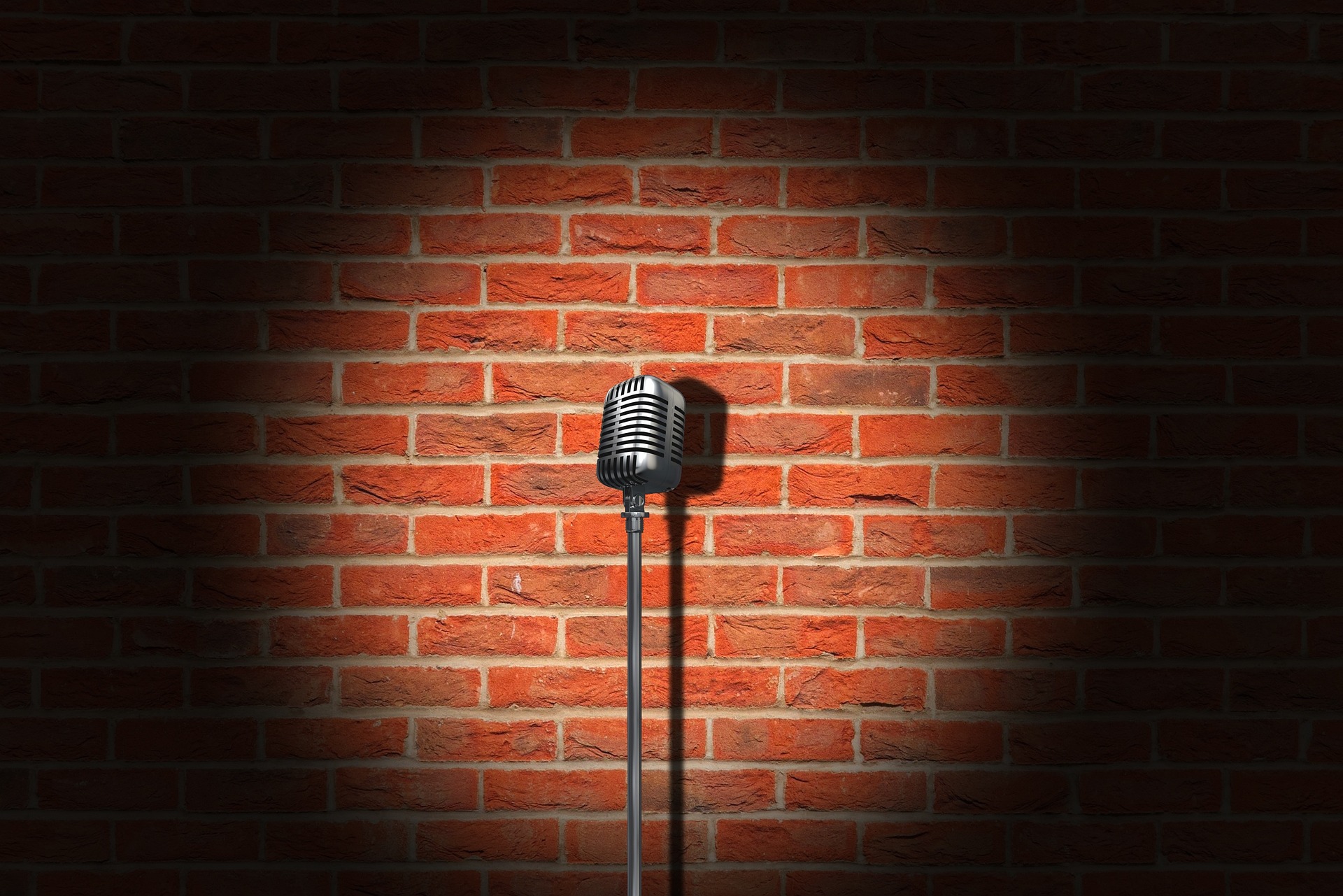 I am close friends with an amazing stand-up comedian based in New York City. In a recent text exchange he suggested I check out a musician named Jason Isbell. I took his advice, and I'm glad I did. One of Jason's songs, entitled "Be Afraid," has a chorus that really resonates with me:
Be afraid, be very afraid
But do it anyway
Do it anyway
When I heard that lyric I thought about my comedian friend. Can you imagine how frightening it must have been for him to get up on stage for the first time, in a city like New York? It must have taken every bit of courage he had to get up and perform in front of an actual audience. I am certain he was afraid. Very afraid. But he did it anyway. And I'm so glad he did! After years of hard work my friend's career is skyrocketing. He is doing podcasts, television shows, international appearances…you name it, and he's either done it or planning to do it soon.
My friend is an inspiration to me. It's his example that drives me to try hard things. Scary things. And even though I have strong doubts every time I try something new, I know that if I "do it anyway" I can't help but succeed. Even if I don't meet my goal at first, it's the doing that truly defines if I am successful.
How about you? Are you considering trying something scary? Perhaps you're contemplating starting your own business, or writing a book, or starting a podcast, or running a 10k. If you're thinking about doing something new but you have fears, I highly encourage you take Mr. Isbell's advice:
Be afraid, be very afraid
But do it anyway
Do it anyway
I would legitimately love to hear your scary ideas. Please feel free to send me a note. I'll be your cheerleader and I'll help you see that the big goal you have in mind may seem scary, but you can definitely accomplish it!