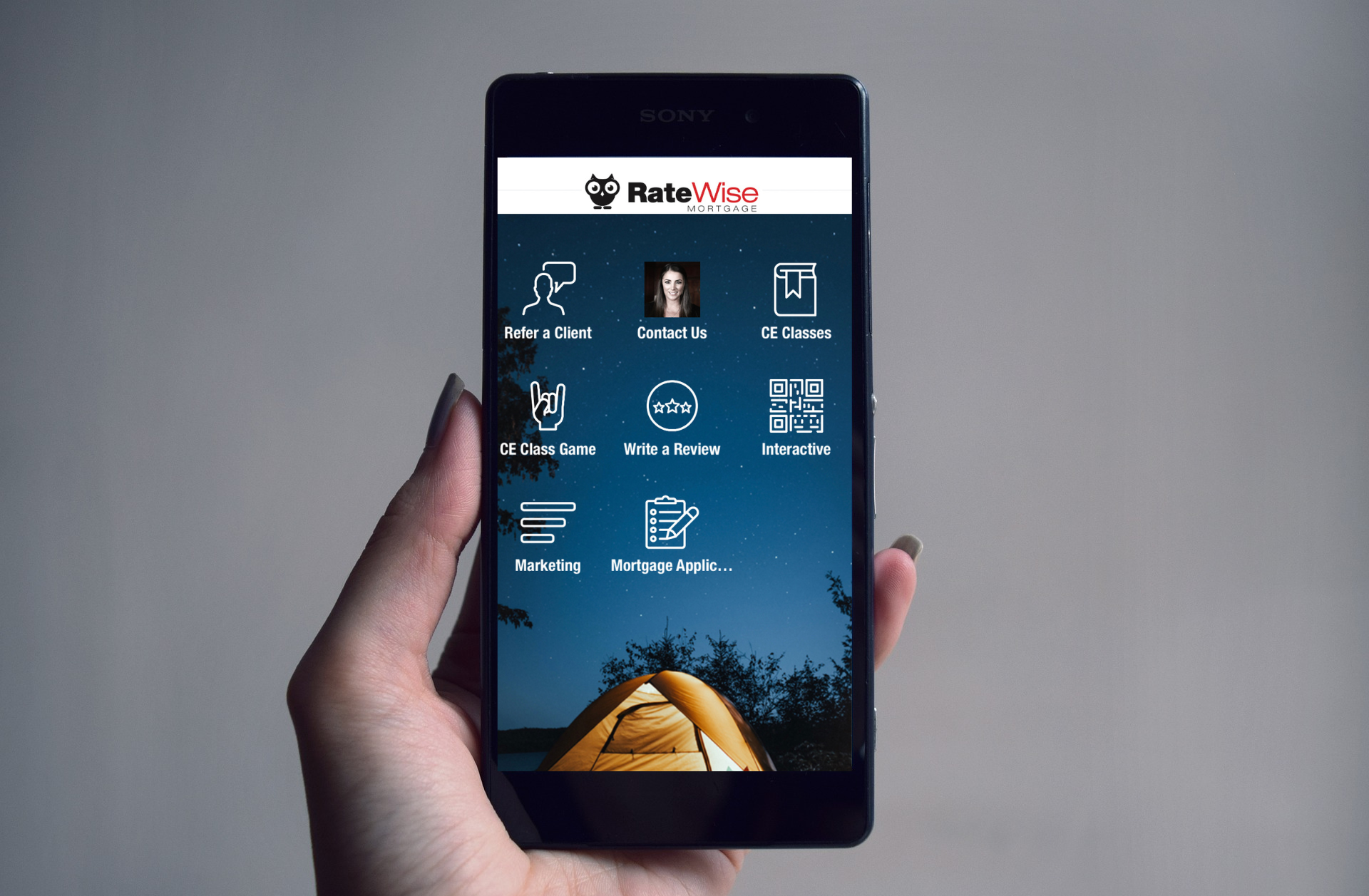 Did you know Tempo Advertising is an experienced mobile app developer? From initial concepting, to designing, coding, and publishing apps to the Google Play and Apple App stores, we can create cost-effective and customer-friendly apps for every type of business. And according to research, 85% of adult Americans use smartphones. Talk about a large audience!
If you are trying to decide if your business needs an app, here are five reasons that may help you decide to take the leap into your customers' mobile devices.
Increase customer access to your business
A mobile app can be accessed from anywhere, at any time, making it more convenient for customers to interact with your business.
Enhance customer engagement
A mobile app can provide a more personalized and interactive experience for your customers, which in turn will increase their engagement with your business.
Improved customer loyalty
When you provide your customers with a convenient and engaging mobile app experience, you are building stronger relationships with them and increasing their loyalty to you.
Increased sales and revenue
A mobile app can provide your customers with a seamless way to make purchases or request services, leading to increased sales and revenue for your business.
Create a true competitive advantage
By providing your customers with a mobile app, you are giving your business a competitive advantage because you are showing up in a space where your competition isn't…on your customers' phones!
You may think creating a business app is difficult, but when you partner with Tempo Advertising, we make it a breeze! And for a limited time we are offering a free app strategy consultation exclusively for our blog readers. Contact us today to get started, and be sure to mention the "Blog App Promo" to receive your free app strategy consultation.