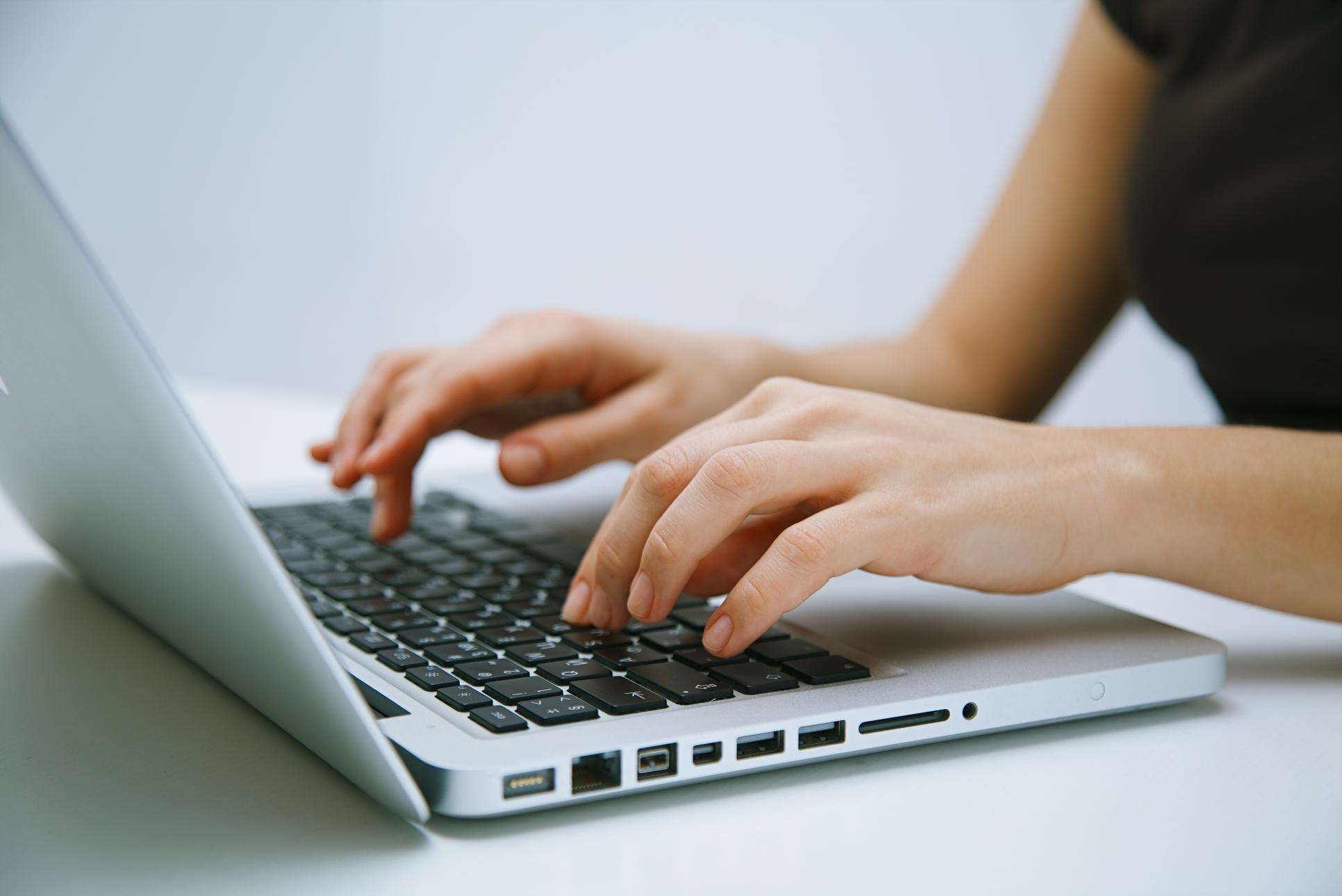 If you have a business website and you're wondering if it's time for a redesign, ask yourself the following five questions. The answers will help you know if it's time for a change:
Is the design outdated?
Web design trends are constantly evolving, which means websites that were designed a few years ago are now looking old. If your website looks outdated and unappealing, it's time for a redesign!
Do your website's visitors have a bad user experience?
Today's modern websites allow visitors to find the information they need quickly and easily, with minimum distractions and zero broken links. If your website is difficult to navigate then your visitors will probably leave your site, and if this is the case it's time for a change.
Is your website mobile-optimized?
According to the latest research, over 60% of website traffic comes from mobile devices, and over 92% of internet users access the internet using a mobile phone. If your website is not mobile-friendly, it is serving up a frustrating experience for visitors. Your website needs to shine on all devices, especially mobile devices.
Does your website perform well in search?
Search Engine Optimization (SEO) allows people to find your site when they search for businesses like yours. If your website is not ranking well in search results, a redesign can help improve your website's structure, content, and user experience to make it more appealing to search engines like Google and Bing.
Can you update it yourself?
Today's website content management systems (CMS) make it easy to make updates without a developer's assistance. If you are paying a developer money every time you need to make a small update to the content of your website, consider updating your site to a modern CMS so you can quickly and inexpensively make changes yourself!
If your answers to these five questions have you considering a website redesign, Contact us today and we'll provide you with a free website analysis and estimate. We'd love to create a stunning and effective website for you!