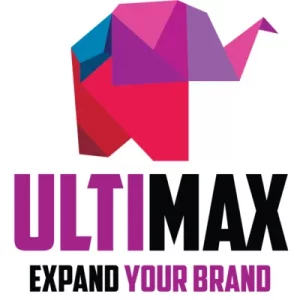 We are thrilled to announce our newest client, Ultimax!
Founded in 1994, Ultimax is an established, Denver-based single-source advertising, graphics, production and plastic fabrication business. In its 27-year history, Ultimax has worked with over 450 customers on 10,000 projects by building solid relationships with satisfied customers.
We are handling Ultimax's email marketing and LinkedIn presence. We're looking forward to helping Ultimax grow their business through strategic digital marketing.
Click here to learn more about Ultimax.
Are you ready to start or enhance your digital marketing? Tempo Advertising is here to help! Contact us today to get started.